TREAT YOUR INNER CINEPHILE, JOIN THE RED CARPET PATRON PROGRAM TODAY!
Cinéfest Sudbury is proud to present the Red Carpet Patron Program, a new subscription-based program for dedicated festival fans to keep the spirit of Cinéfest alive all year long! The Red Carpet Patron Program celebrates passionate lovers of cinema and supporters of the film festival through year-round programming and exclusive incentives.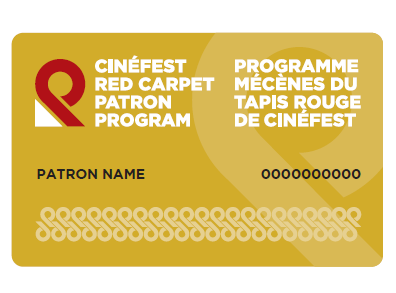 4 FILMS, 1 TICKET
Red Carpet Patrons receive one (1) complimentary ticket* to each of the 4 quarterly film screenings (all scheduled to screen at SilverCity Sudbury):
      1. Au revoir le bonheur (Goodbye Happiness) — February 17th & February 18th, 2022 at 7:00 p.m.
      2. After Yang — March 30th, 2022 at 7:00 p.m.
      3. The Phantom of the Open — June 22nd, 2022 at 7:00 p.m.
      4. TBA — November 23rd, 2022 at 7:00 p.m.
*the unique QR code on the back of the Red Carpet Patron card now acts as a ticket, meaning, as a cardholder, you are not required to obtain a separate ticket for any of the RCPP film screenings.
SPECIAL PERKS AT CINÉFEST 2022
Exclusive perks, events, and benefits for the 34th edition of Cinéfest Sudbury International Film Festival — September 17-25, 2022. More information coming soon, stay tuned!
DISCOUNTS, GIVEAWAYS, AND RAFFLES
DISCOUNTS (JULY-SEPTEMBER)

Hilton Garden Inn is offering a "staycation" package, including:

Stay one (1) night and receive a $25 food voucher for the Garden Grille and Bar

46 North Brewing is offering 5 different perks, including:

5% off 6+ mixers
$2 off tasting flights
FREE soft pretzel with tasting flight purchase
$3 off large growlers
$1.50 off small growlers

CURRENT RAFFLE: Diggs and Dwellings is providing a $250 gift card for one (1) lucky winner!
EXCLUSIVE NEWSLETTER UPDATES
An exclusive newsletter distributed every 3 months promoting annual events and giveaways for Red Carpet Patrons
ALL FOR ONLY $35 A YEAR!
Have questions about the Red Carpet Patron Program? We're here to help!
Cinéfest Sudbury staff can be reached MON-FRI from 9AM-5PM at 705-688-1234, redcarpet@cinefest.com, or via the virtual website chat (when available).
PRODUCER SPONSOR

DIRECTOR SPONSORS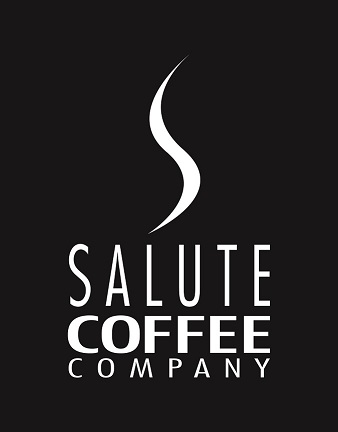 Thank you, your support of Cinéfest Sudbury is greatly appreciated!