We would like to thank your patrons, volunteers, participating filmmakers, sponsors and partners for making the 2020 hybrid edition of Cinefest Sudbury International Film Festival a truly unforgettable experience. Please sign up below to stay connected and learn about future events!
Be The First to Know
Sign up for the Cinéfest newsletter and get the inside scoop on programming, news and events. You can unsubscribe at any time.
Gala Sponsors
Official Volunteer Sponsor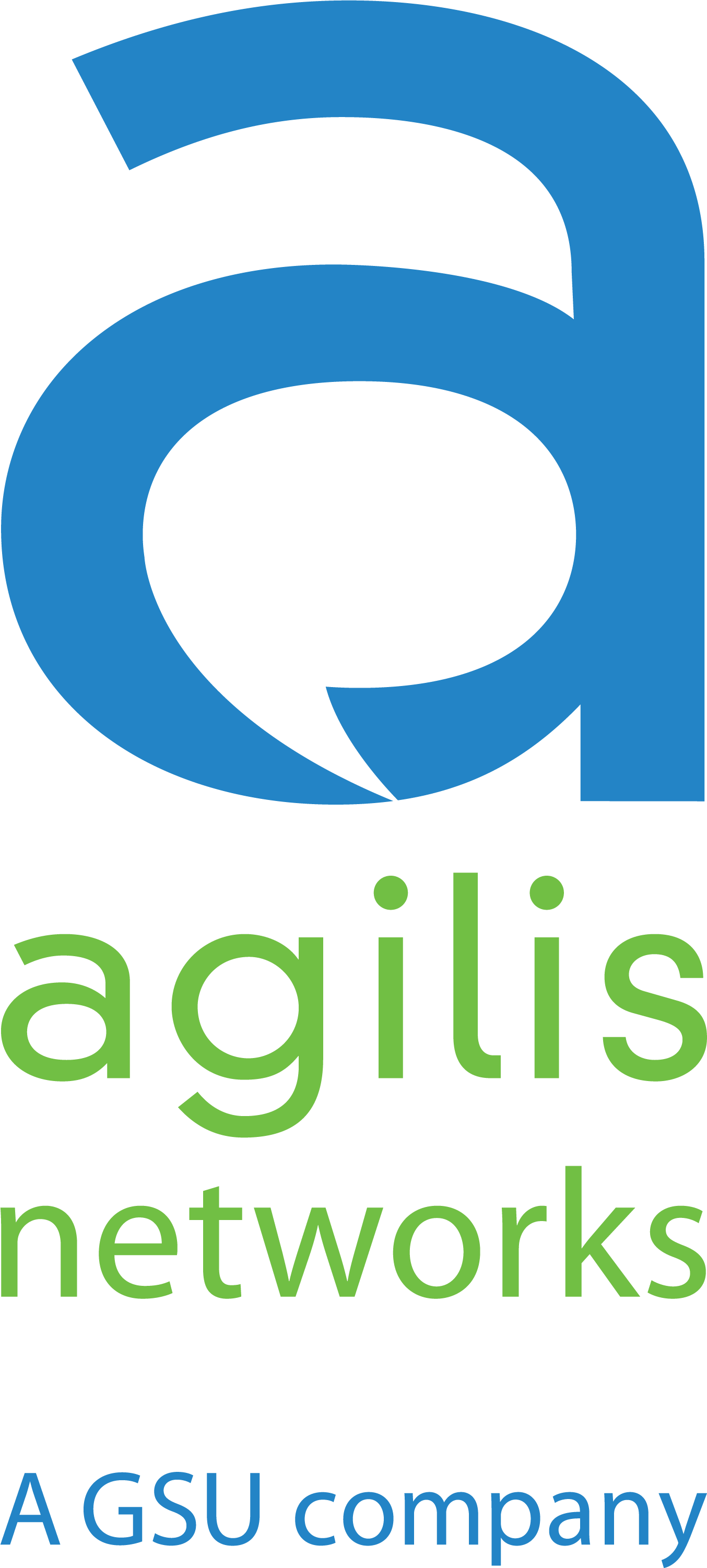 Government Partners