Submissions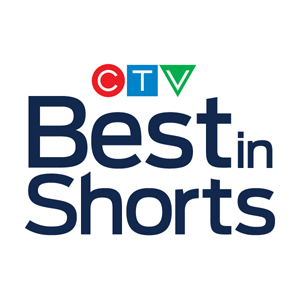 CTV BEST IN SHORTS COMPETITION
Cinéfest Sudbury International Film Festival is now accepting submissions for the 2019 CTV Best in Shorts Competition.
Submissions will be judged on originality, visual storytelling, and production value.
Winners will receive cash prizes, have their work screened to a festival audience, and receive exposure to the film industry.
To apply for the Best in Shorts Competition, please fill out the form below and send to Cinefest Sudbury by Friday, August 16 at 4:30 p.m.
Download Application Form
---
For more information contact:
Festival Submissions
Telephone: (705) 688-1234
Email: cinefest@cinefest.com